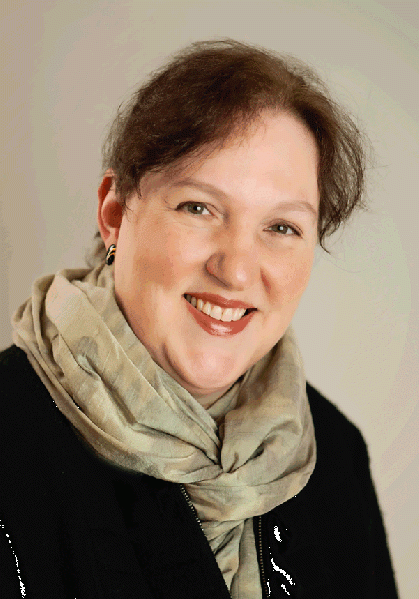 Leslie Graves
President and CEO
Leslie Graves is the founder and Publisher of Ballotpedia. Graves's career in digital media and civic activism has spanned several decades, and she has contributed academic scholarship in various publications.
Leslie earned her Bachelor of Arts from St. John's College in Annapolis, Maryland, and performed her graduate studies at the University of Wisconsin-Madison in philosophy. She lives in Spring Green, Wisconsin, with her husband, Eric O'Keefe.
Gwen Beattie
Chief Operating Officer
Gwen Beattie joined Ballotpedia as Chief Operating Officer in August 2018. In this role, Ms. Beattie oversees the day-to-day operations of Ballotpedia, working closely with Ballotpedia's executive leadership and department heads, ensuring programs and activities are moving the organization toward its goals and are properly resourced. Prior to joining Ballotpedia, she served as Vice President of Operations at Think Freely Media, where she launched and managed Think Freely's flagship program, the Great Communicators Tournament. Ms. Beattie previously served as Executive Vice President of the Franklin Center for Government and Public Integrity, where she managed daily operations, including a multi-million dollar grant program in addition to the organization's fundraising, operations, and outreach departments. Ms. Beattie started her career serving in Virginia's state government.
Ms. Beattie has a bachelor's degree in political science from Randolph-Macon Woman's College. She currently lives in Chilhowie, Virginia, where she is active in a number of local civic organizations.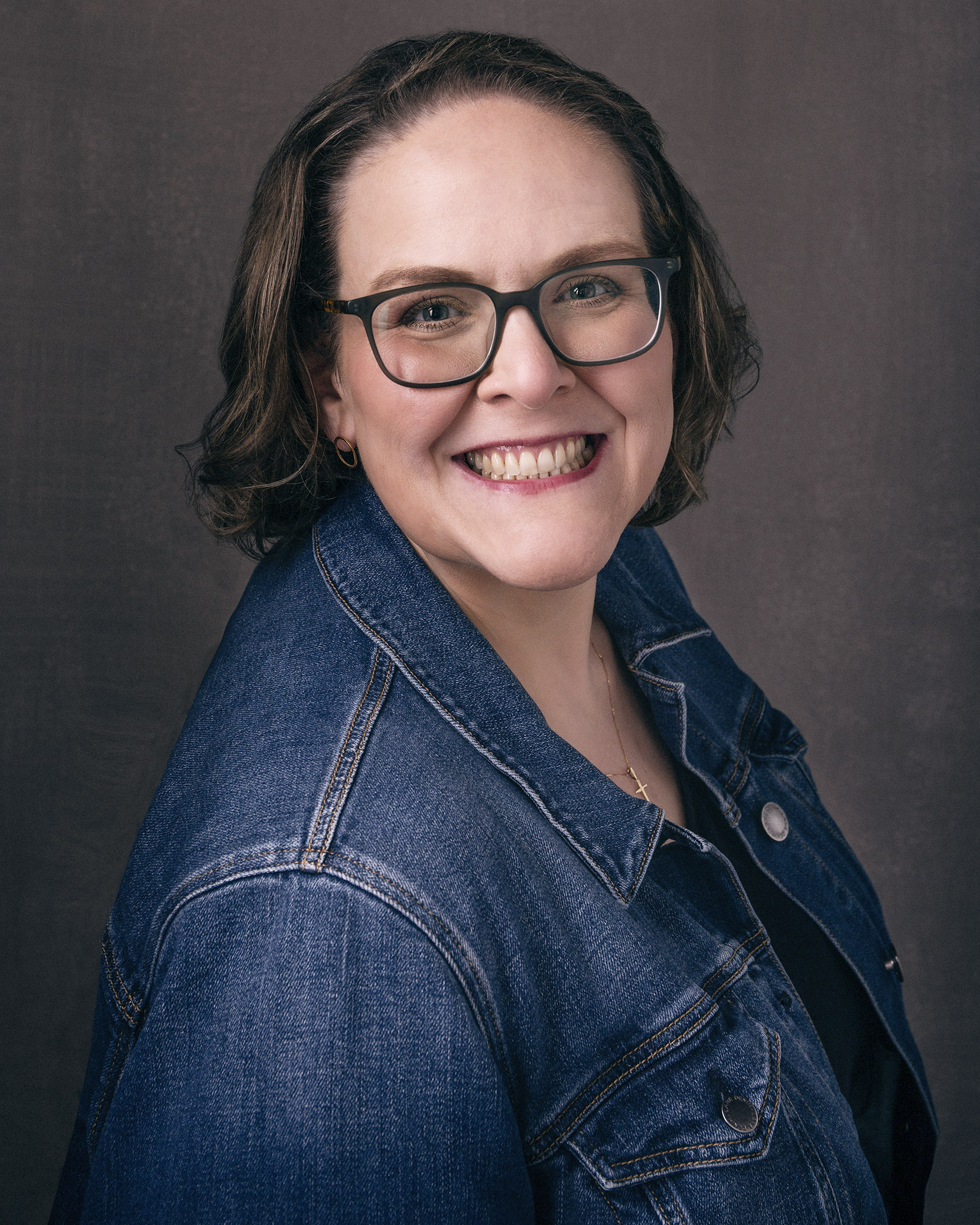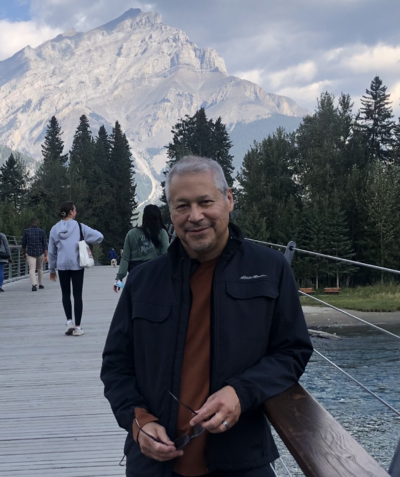 Ken Carbullido
Vice President of Election Product and Technology Strategy
Ken Carbullido joined Ballotpedia as Vice President of Election Product and Technology Strategy in August 2021. Ken comes to Ballotpedia with significant elections industry experience, having managed product and technology development for the leading voting systems supplier in the country. He brings a deep knowledge of technology and innovation through his 30+ years of experience, building and growing multiple tech based products and companies in the private sector. Ken mostly enjoys traveling, biking, skiing and spending time with family including his wife Hala, seven sons, three daughter-in-laws, seven grandkids and counting
Geoff Pallay
Editor in Chief
Geoff Pallay is Ballotpedia's Editor in Chief. He has been in that role since March 2015, overseeing Ballotpedia's editorial department. Since joining Ballotpedia's staff in 2010, Geoff has made it a life's purpose to bring neutral, high-quality encyclopedic information to political consumers.
During his time at the company, the encyclopedia has grown by more than 200,000 pages. As Editor in Chief, Geoff is responsible for managing the encyclopedic content and political coverage while ensuring that proper systems and structures are in place throughout the department. Over the years, Geoff has been intimately involved in launching many of the new projects at Ballotpedia, including coverage of state legislatures, Congress, redistricting, public policy, municipal officeholders, presidential elections, and legislation tracking. Geoff serves as the final decision-maker over much of the newsletter and front page content as well as editorial coverage and strategies.
Geoff's other roles at Ballotpedia have included Associate Chief Content Officer (2014-2015), Director of Research (2013-2014), and Director of Strategic Projects (2013). Prior to joining Ballotpedia, Geoff was a policy analyst for the South Carolina Policy Council and a copy editor for the Beaufort Gazette. Originally from New Jersey, Geoff studied journalism and history at Emory University before earning a Masters of Public Administration at the College of Charleston. Geoff lives in Charleston, South Carolina, with his wife and two children, where he also serves as Neighborhood Association President in his community.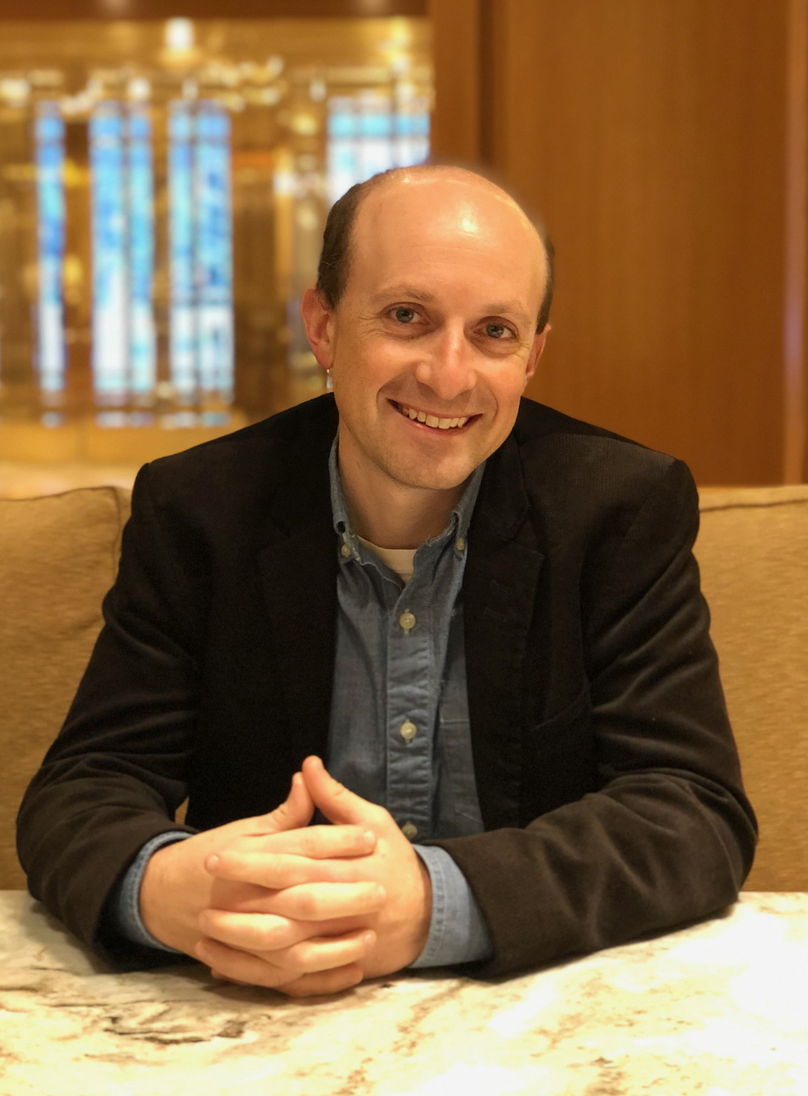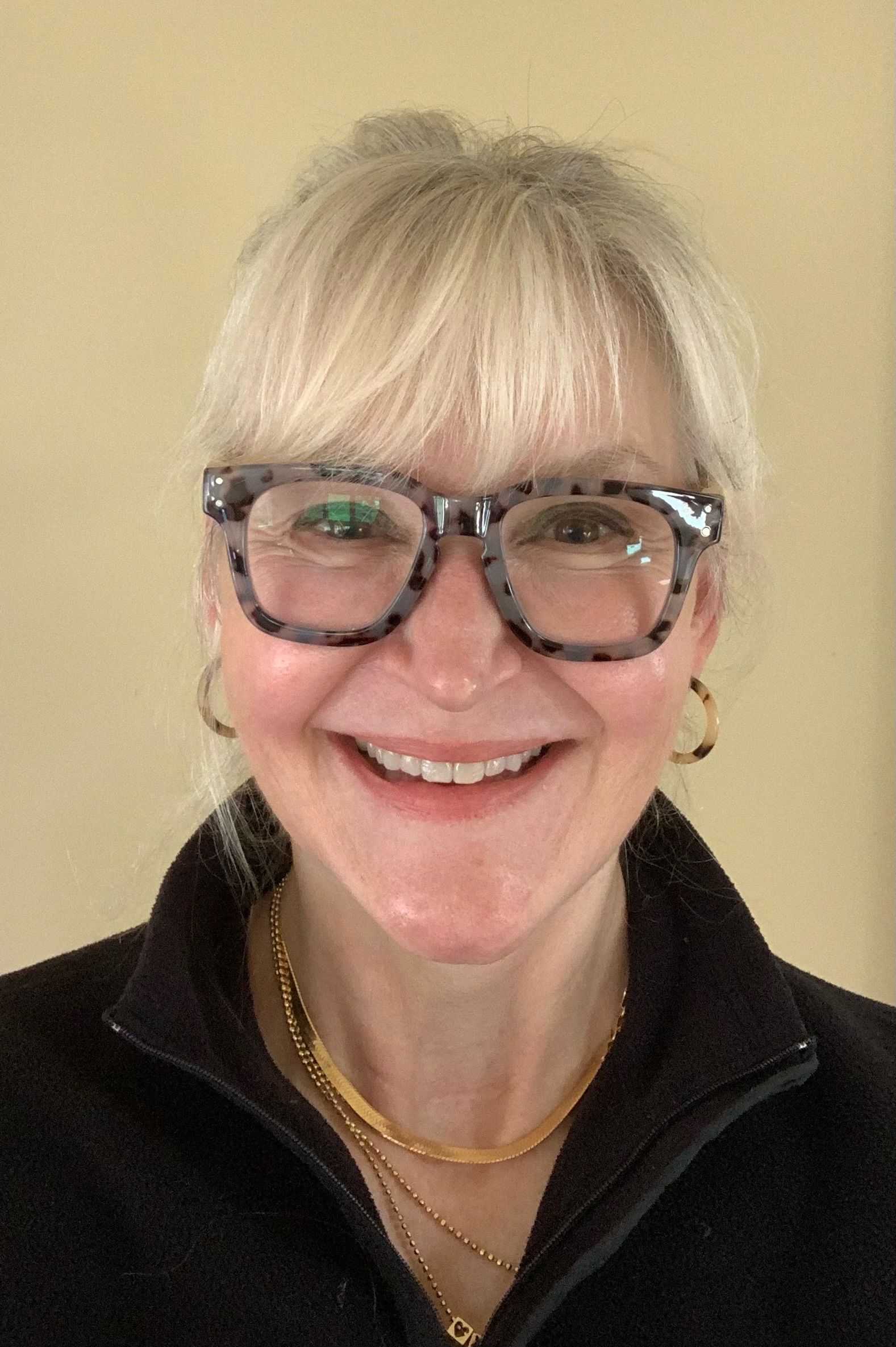 Alison Graves
Director of Communications
Alison Graves joined Ballotpedia as Director of Communications in April 2022. Alison comes to the organization with 30+ years experience having managed marketing and communications for several Fortune 500 companies. She brings a deep knowledge of strategic communications and strong team leadership experience to the position. Alison enjoys traveling, reading, spending time with her family and almost any athletic activity that does not involve a ball.
Matt Latourelle
Director of Technology Operations
Matt Latourelle is the Director of Technology Operations for Ballotpedia. Matt joined the staff in 2008